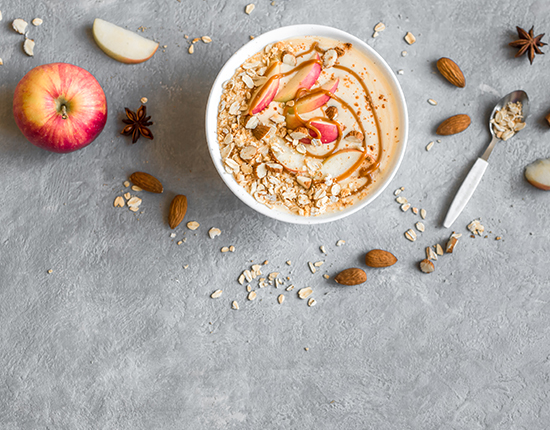 Nature first believe that great tasting food should be served with nutritional value and without the guilt.
Nature First was established in Melbourne, Australia in 1983 with the vision of providing a range of natural ingredient products for the family. We wanted to deliver products without nasty additives, without artificial flavours and colours, without genetically modified extras that distract from the original, natural product. What's wrong with maintaining the unprocessed beauty of mother earth?
So we searched and sourced suppliers with the same vision as ours and started on a range of conventional and organic foods, maintaining the goal of providing ingredients from baking needs to cereals to grains, while also catering for a range of dietary needs including coeliac or gluten free, vegan and vegetarian, and 'free from'.
Thus Nature First was created with the belief of making what you eat count by putting yourself, your family and the planet first, without compromising on taste and quality.
And we're still growing.
We consistently research, source and develop new concepts to keep bringing you the best range of organic and natural foods.
Put yourself, your family and the planet first with Nature First.